Within reach of knowledge
"I quickly became a fully integrated member of the team."
Jakub
"I had never worked with live cells before, I only got this opportunity during my internship at the Radius Center."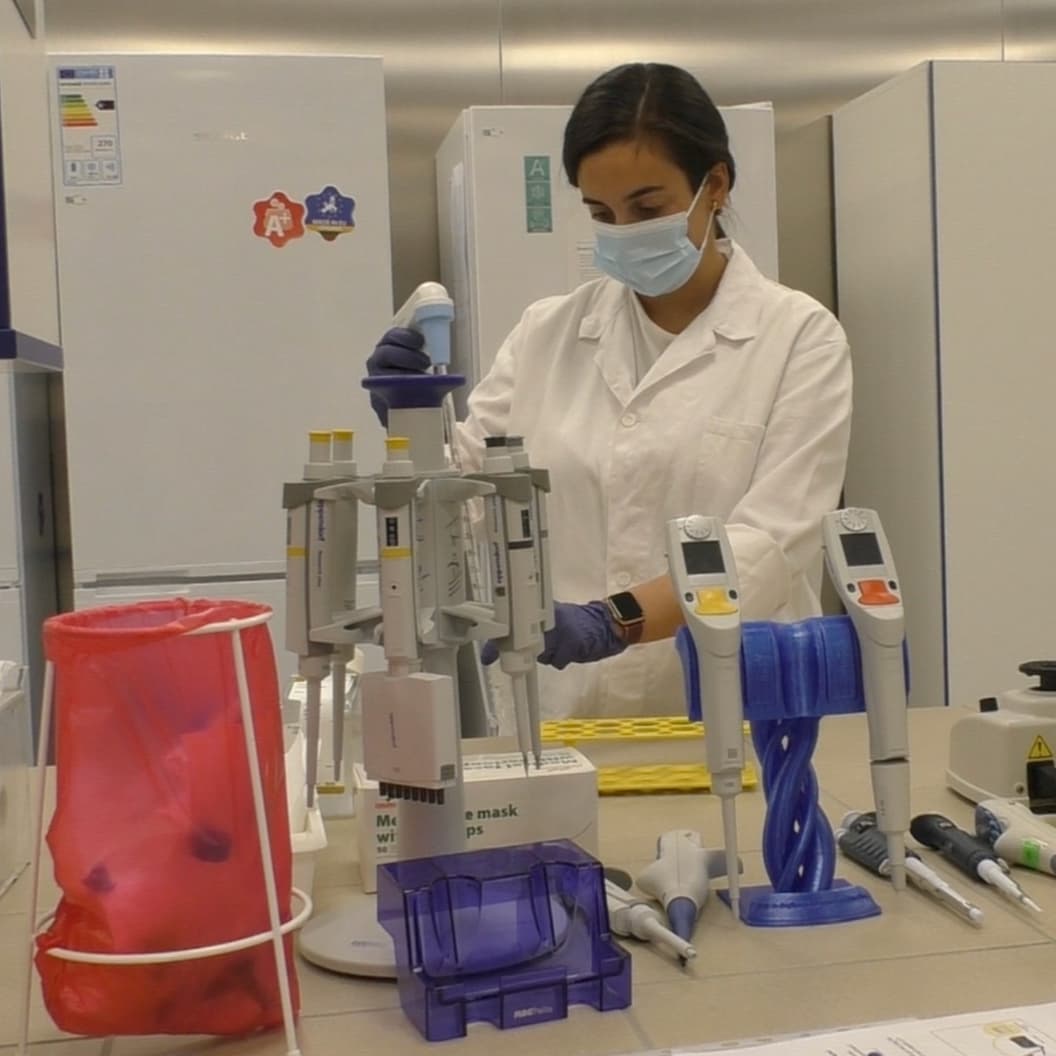 Igone
"I would recommend participating in the internship to anyone who wants to gain new experience in the field of scientific research within a team of pleasant and friendly people."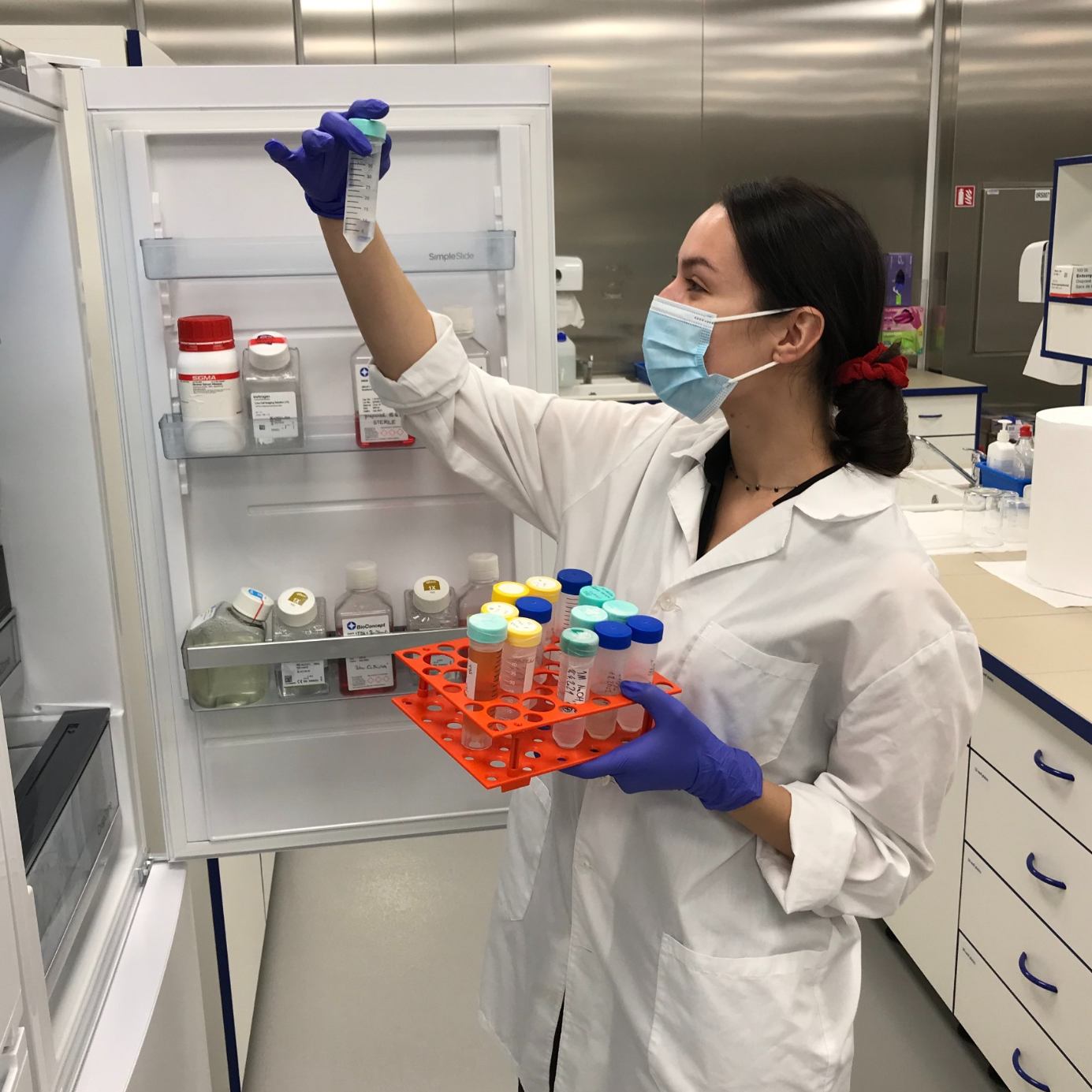 Miriam
"The internship allowed me to gain insight into the functioning of the largest institute of the Academy of Sciences and to familiarize myself with its specifics. I met numerous people here who became my inspiration, and I believe that thanks to them, I have finally clarified my professional direction after school."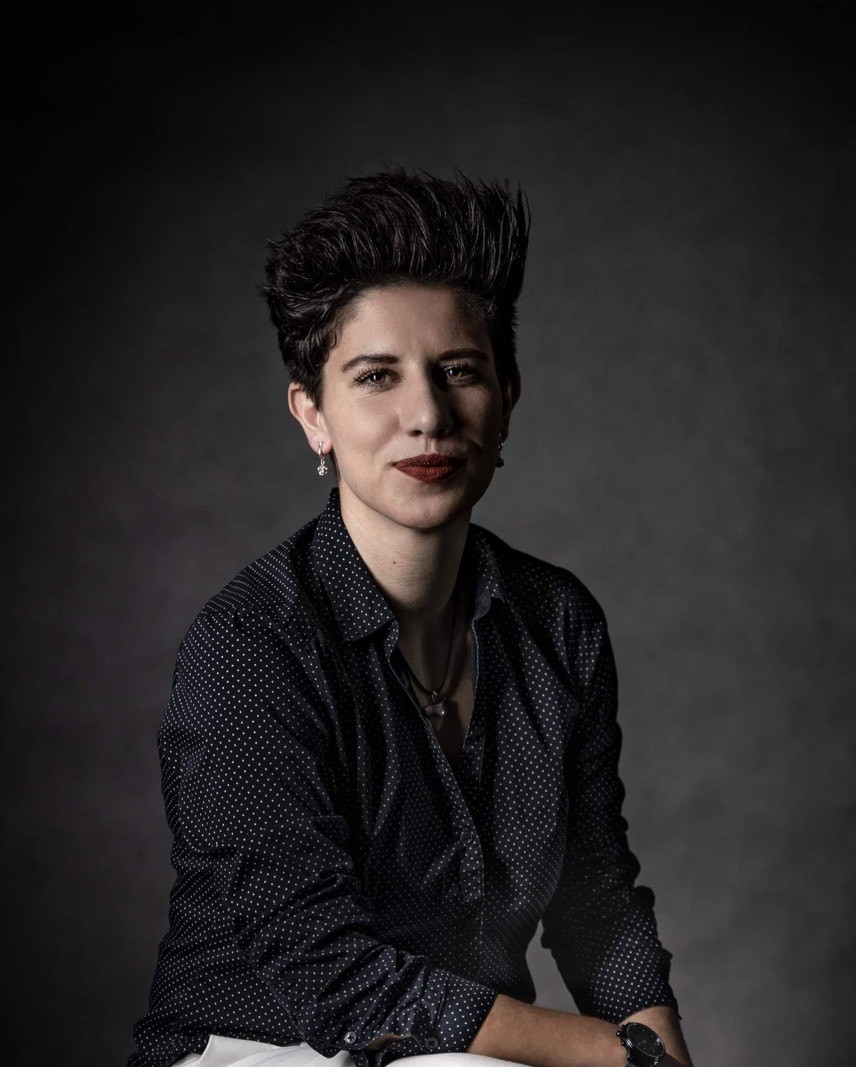 Šárka
"I enjoy 3D printing, and it was great to learn about and see various types of additive technologies, especially those involving metal printing."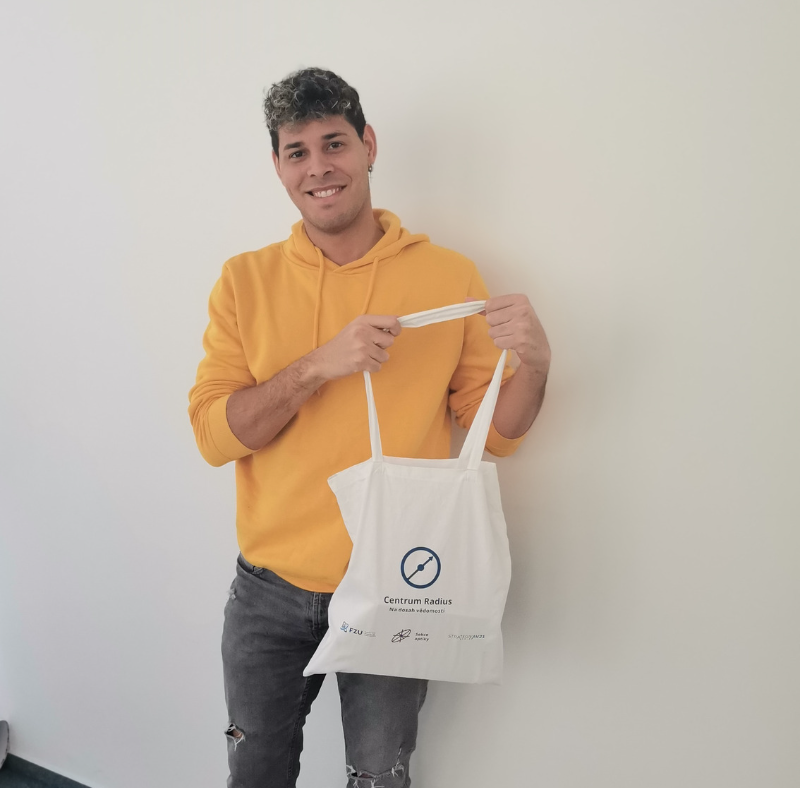 Lucas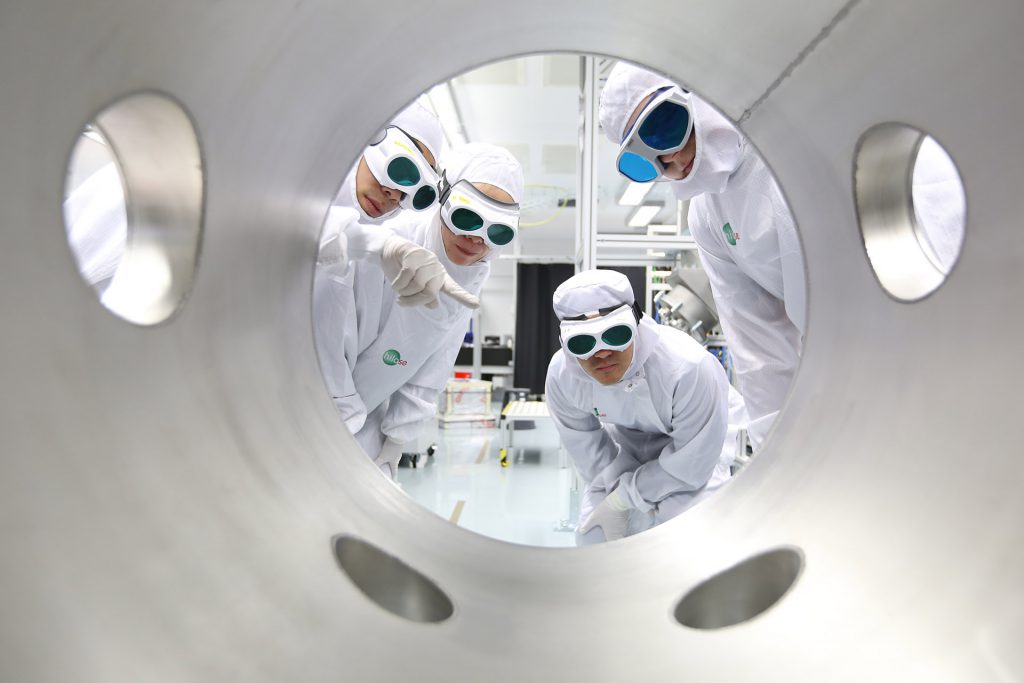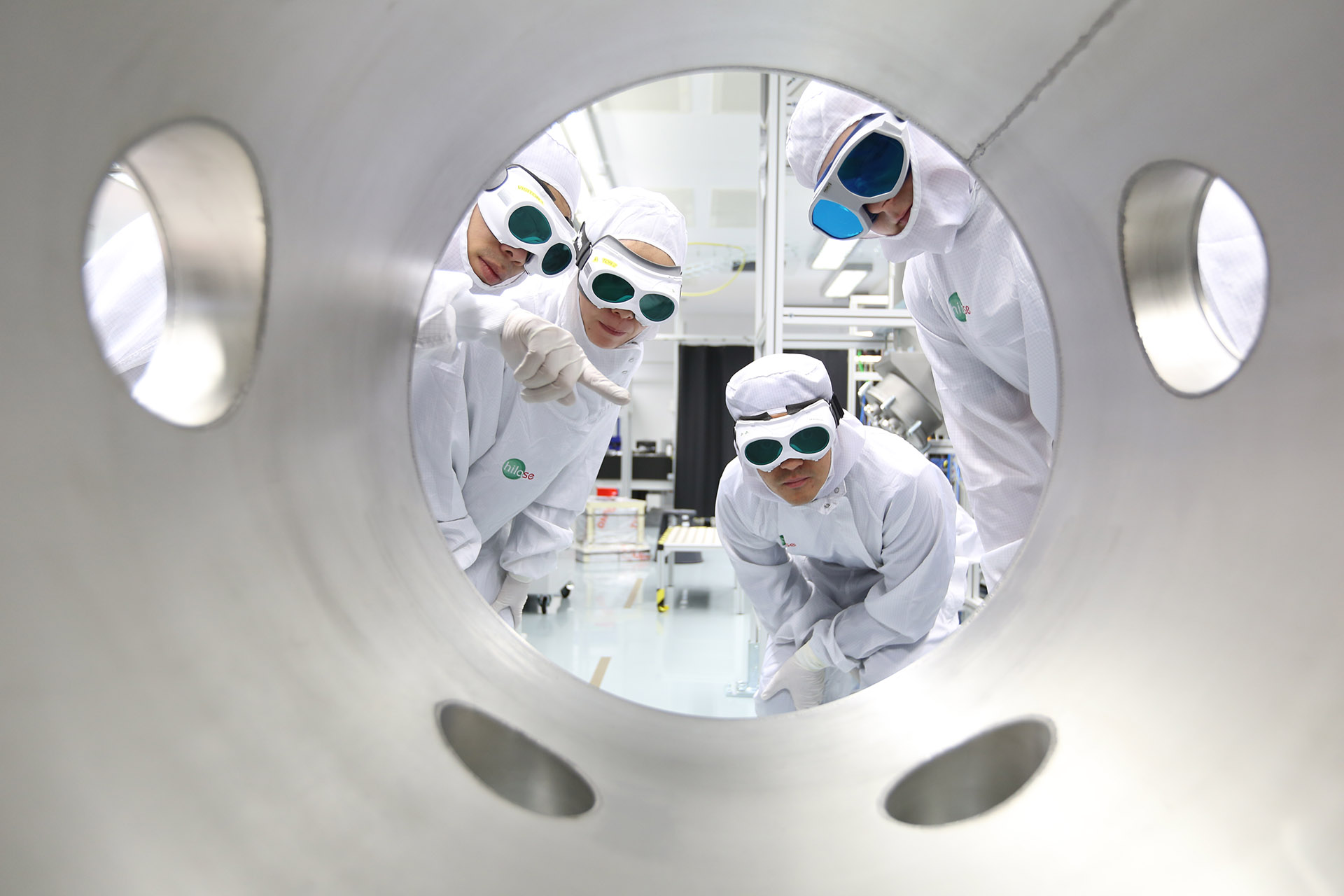 Radius Development Centre within reach of knowledge
With us, you will test your knowledge from school while working at top scientific institutions and with our partners from the private sector. You will get the opportunity to work on projects that can change everyday life, you will have the most modern equipment at your disposal and you will learn from leading experts in their fields. Thanks to that, you can start your career and shoot for the stars! It is exactly all this that your internship at the Radius Development Centre can bring you.
Are you interested in the Radius Development Centre?
Take a look at the internships we offer